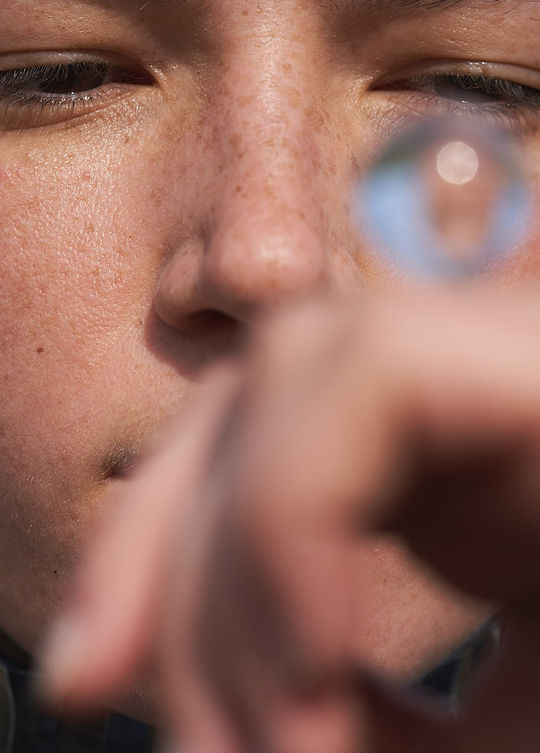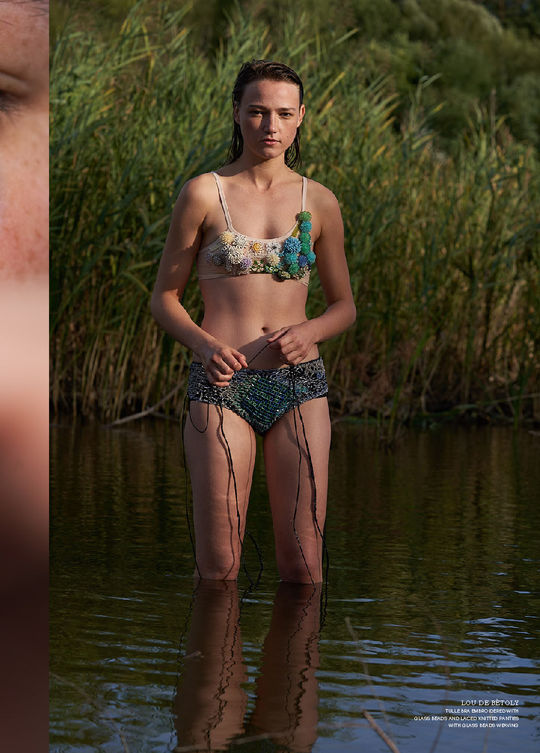 Every attempt to improve myself shows me what else is still missing. The solution seems easy: Just find another routine to fix it. Self-optimization is sold as the cure-all for our times, from the inside to the outside. "Everything becomes a religion; everything's a "game-changer"," I LOVE YOU contributor und culture journalist Şeyda Kurt writes in one of the issue's essays. "Truth is obligatory in a world of ambiguity – even if it's just about how much water one should be drinking." But if beauty, skincare, wellness and health routines constitute the journey, then what's the destination? I LOVE YOU's BE YOUR MOST AMAZING SELF issue sparks a dialogue about hope, hype, adaptation and rebellion.
01 Deep Adaptation
02 Are milk, sugar, bread and fat really "evil"?
03 Definition of self
04 Is relaxation still actually about how relaxed you feel afterwards?
05 Does Make-Up Have To Be Synonymous With Beauty? by Lisa Niven-Phillips
06 Our filtered self
07 Is detox a lie?
08 14 things I've learnt about maturity
09 A room of one's own
10 The complexities of looking "like a man"