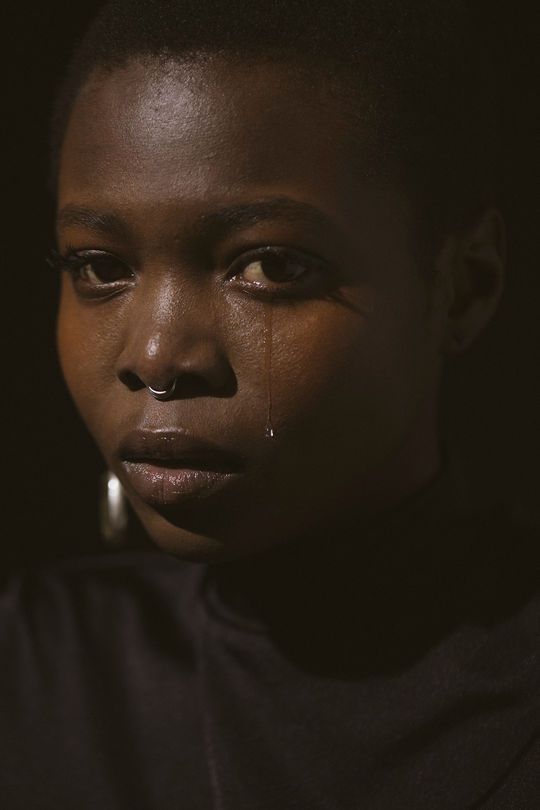 I LOVE YOU magazine was launched by THE GAABS in 2009 as lighthouse project to push limits in content production and publishing. In 2019 it was re-launched as a leading digital community with a holistic idea of beauty, physical & mental health and. With a strong focus on networking, the magazine unites beauty and wellness opinion leaders on one platform, alongside a daily dose of trends, debate and philosophical commentary.
01 PRODUCT PROMOTION
Diptyque x I love you Magazine
In collaboration with the leading beauty brands, we highlight hard facts and USPs, packaged in entertaining content a world away from standard advertorials. We shoot everything in-house in our studio and link directly to your online shop for purchase.
Mass Eden x I love you Magazine
Lovely Day x I love you Magazine
02 PRODUCT REVIEW
The Tried & Tested rubric allow I LOVE YOU to incorporate a more personal touch than the Love Letter, based on experience with or testing of (a) product(s), into branded content. Our editors, contributors and community members share honest, witty opinions that showcase products with authenticity and in a new way.
Chanel x I love you Magazine
YSL x I llove you Magazine
03 Full Creative Package
We provide you with a platform to launch, promote and test your product/brand, as well as the expertise to produce the creative content needed. Services are tailormade to best suit your needs. If you are interested in our services please contact us at christiane@iloveyoumagazine.com
Oribe x I love you Magazine